So many of you may or may not get to come and see us. We decided to show you a little bit of our everyday in these pictures and to give you a real life feel for our home there is a video at the bottom. We actually just got the guest bedroom finished yesterday (4months after we moved in!). This is a picture/ video tour (sans the kitchen-- too messy, but you aren't missing much- it's about 3' x 6':).
OUR NEIGHBORHOOD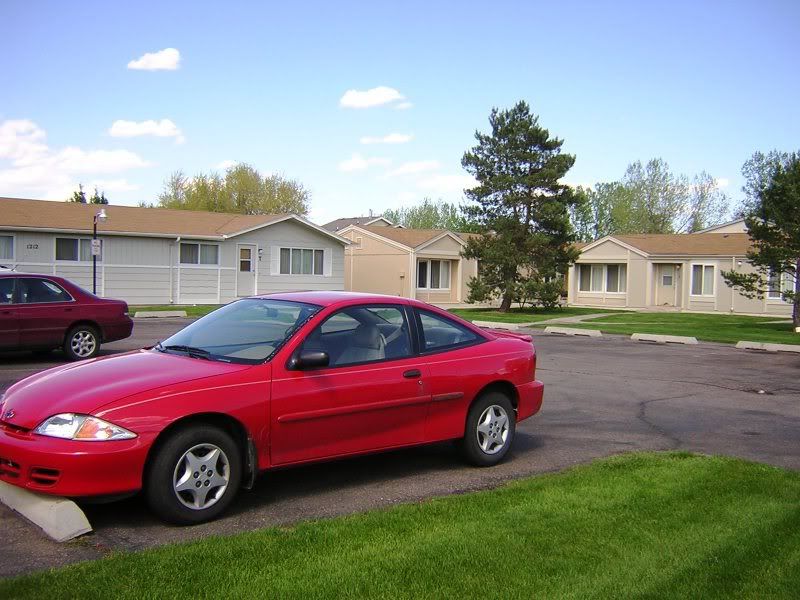 COLORADO BLUE SKIES AND OUR HALF OF THE DUPLEX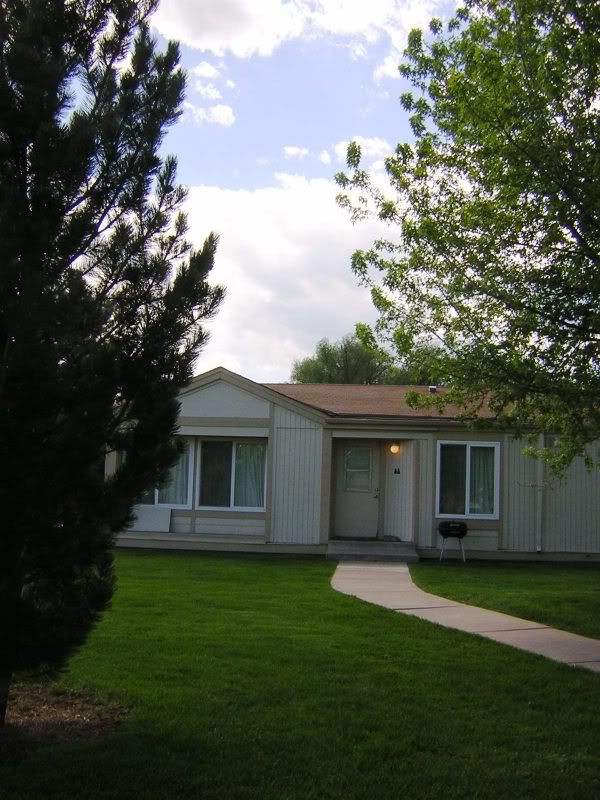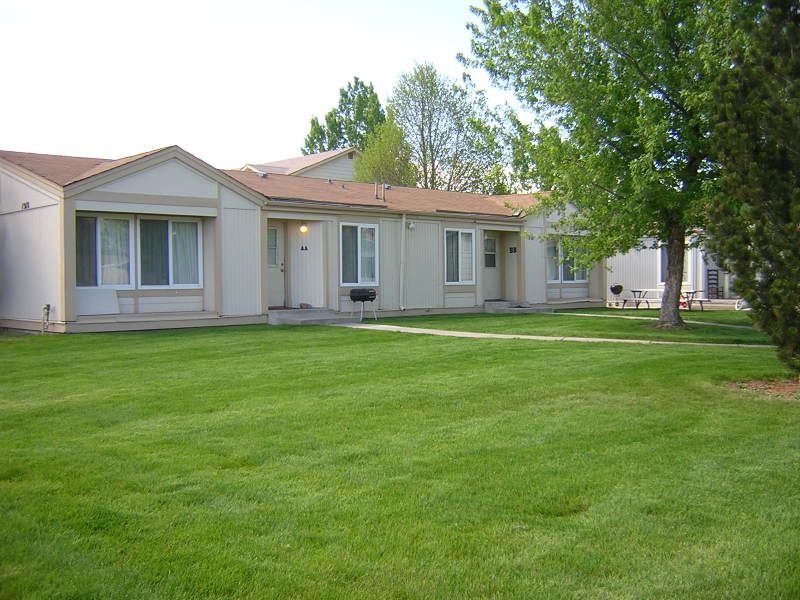 We have nice big windows in the living room (which helps a TON during the summer when you don't have air conditioning-- yes, most homes in Colorado don't-- shocking, I know!)
THE LIVING ROOM
I am attempting to sew/ recover this cool 70's rocker loveseat thingy.....any sewing tips would be appreciated- right now we just wrap the cushions in the fabric for show :
Here is this cool Place back behind our house. I just found out that we had all of this open space, ponds, trails, and the Poudre River basically in our backyard just this week. Here is David riding his bike.
Notice the long hair:)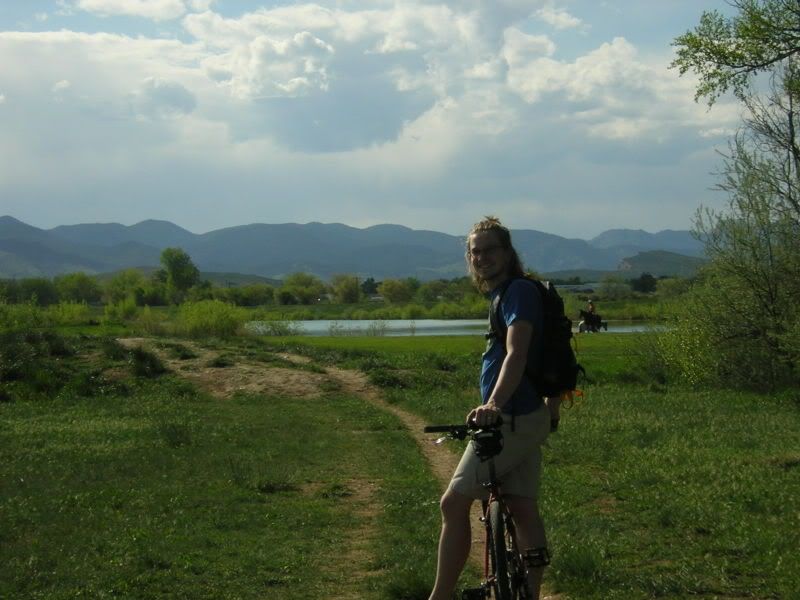 The tiny houses in this picture are our neighborhood.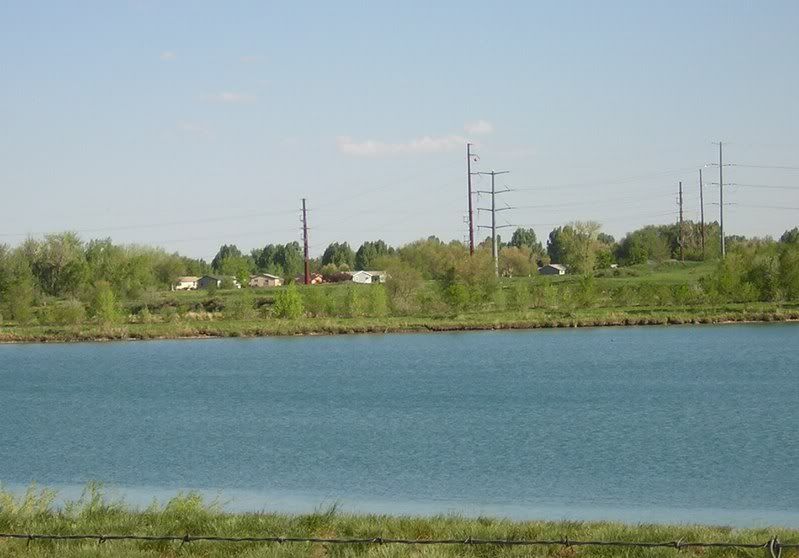 Click play to see a "virtual tour" of our home. It may take a while to upload.